Oh hey there! Long time, no write. Or is it long time, no type? Either way, it's been a cool minute since I last clicked the clacking keyboard and poured out my brain to you diligent followers. My apologies!
Let's see, since I last blogged, I have started a job search, started an apartment search, held multiple showings at my old lovely apartment, found a new apartment, moved, and held a housewarming party.
Oh, the joys of life…yay!
But, let's get back to the reason for which I had to make 3 password attempts: CANNES!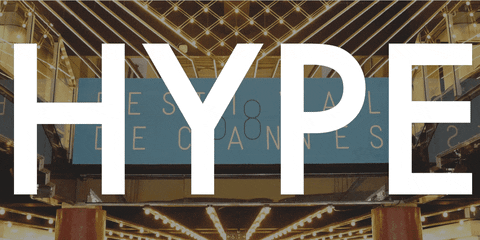 I would love it if I were somehow able to one day attend Cannes, but it's not like I have a well written, soon to be highly acclaimed screenplay sitting on my desk at home. Nor do I have an amazing, gut-wrenching movie just chilling on my laptop's hard drive. So, I must lurk the interwebs and drool over Getty images.
** Side note** Let's remember to circle back to the awesome FX miniseries about the Getty family/grandson kidnapping called TRUST later.
So, as I was saying, I should be at Cannes, but instead, I am sitting in my office on JHU's Homewood campus, staring out the window at the crappy, dreary weather. Life is not fair.
So far, my hands down favorite look from Cannes is Thandie Newton's Star Wars dress at the film's premiere at the festival.
In all honesty, the entire crew polished up real nice for the red carpet.
Now on to the other show stoppers at Cannes.